Exploring And Integrating the Word Of God In Your Life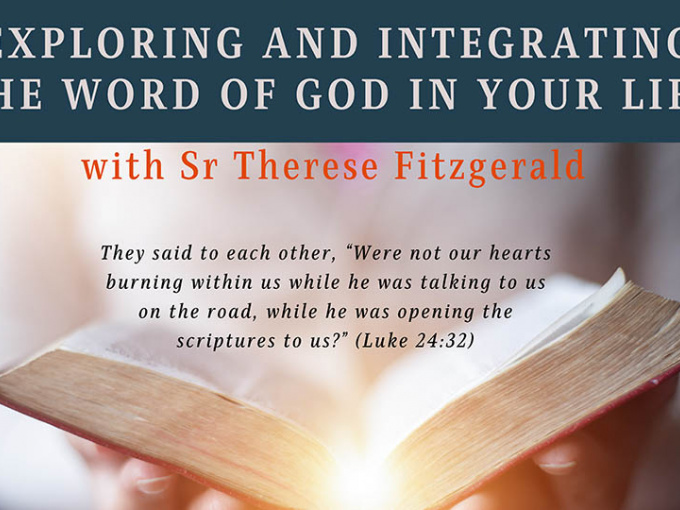 These sessions offer an experiential reading of the Gospel according to St Luke, where we will personally engage with scripture while in a group setting.
Every alternate week, there will be an opportunity to meet with a 'reading partner' (via Zoom, phone or in person), for about an hour, to have a conversation about a specific text. There will be guidance on how to engage and benefit from this key learning partnership.
Contribution
A contribution of €15 is requested.
Date
Each session will run online from 7.30pm - 9pm (every second Tuesday)
March 1st, 15th, 29th & April 12th & 26th & May 10th & 24th.
Download Information
Click here to download the information leaflet